Lake Charles SEO & Digital Marketing and Website Design by Web Rocket Marketing. Increase Your Business Leads and Sales.
First of all, can you handle more customers?
Of course, that's why you're here. Let's increase your Online Leads, Customer Base and Revenue with Web Rocket's Digital Marketing  and SEO Services. If you have an existing website, that's great! If not, that's ok. Web Rocket is here to help either way. In conclusion, we'd like to give you a FREE INITIAL EVALUATION.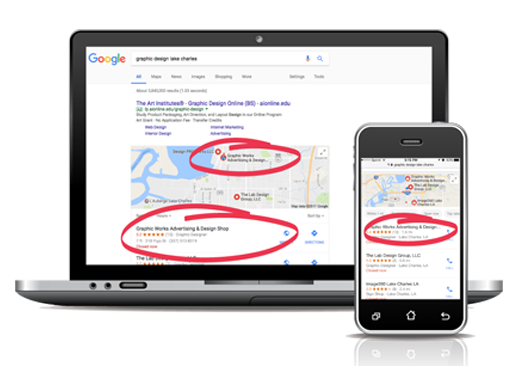 Increase Your Sales with Search & Social Media
Businesses come to Web Rocket for several reasons: Web Design, SEO, Paid Search Management and Social Media Marketing.
99% of search engine traffice comes from the first page, you can not afford to be found on page two.
The perfect opportunity to be seen by customers at the very moment they are searching online.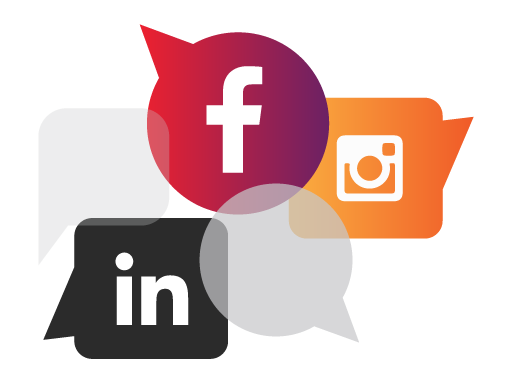 Promote your products and services through social channels such as Facebook, Instagram and LinkedIn.
Send Data-driven messages designed to build relationships and drive revenue with new and pre-existing customers.
Give customers a clean, easy to navigate website, and you'll gain leads and sales.  Responsive and mobile friendly.

We Listen, We Learn, We Do.
Through the power of data and feedback we know there's no one size fits all solution
What we do have though is a proven formula to learn and analyze your business as well as your competitors.
This foundation allows for us to set goals and develop a customized marketing strategy to help you acheive them.
Strategy
Understanding where you have been and knowing now where you want to go, we build a strategy to get you there.
Execution
With our foundation set, we begin deploying the strategy we have developed together to reach your goals.
Reporting
We monitor performance closely and deliver in depth reporting of what is being done and take action on insights.
What We Recommend
If we didn't answer all of your questions, we want you to drop us a line or give us a call.