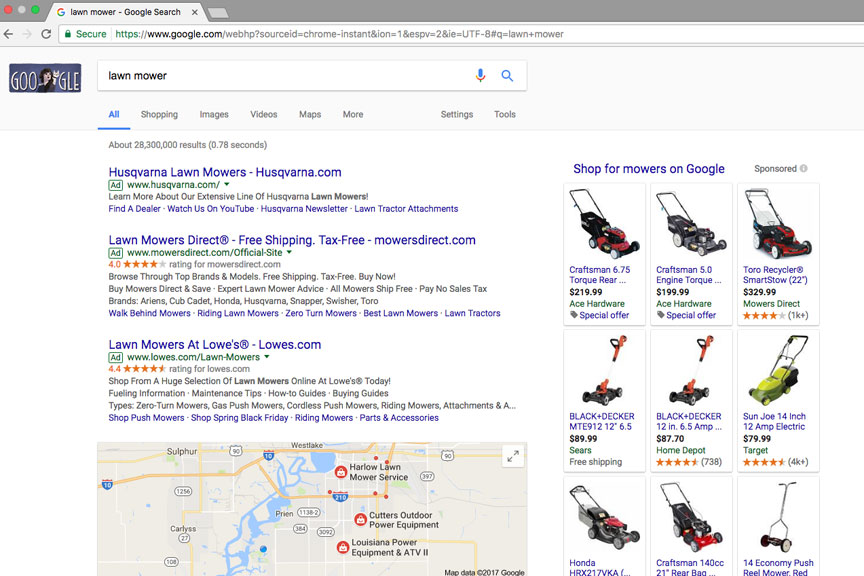 Pay Per Click Advertising Management
Otherwise known as (PPC):
Web Rocket's PPC Management Services start off with a one-on-one discussion about your business, your market and your goals. Our PPC experts are dedicated to your account and strive to make your pay per click advertising a success.
Optimize
Traffic Reviews, Reports & Campaign Adjustments based on Analytics.
Web Rocket's Paid Search Management includes:
Sale, Lead & Call Tracking
24/7/365 Campaign Tracking
What We Recommend
If we didn't answer all of your questions, we want you to drop us a line or give us a call.