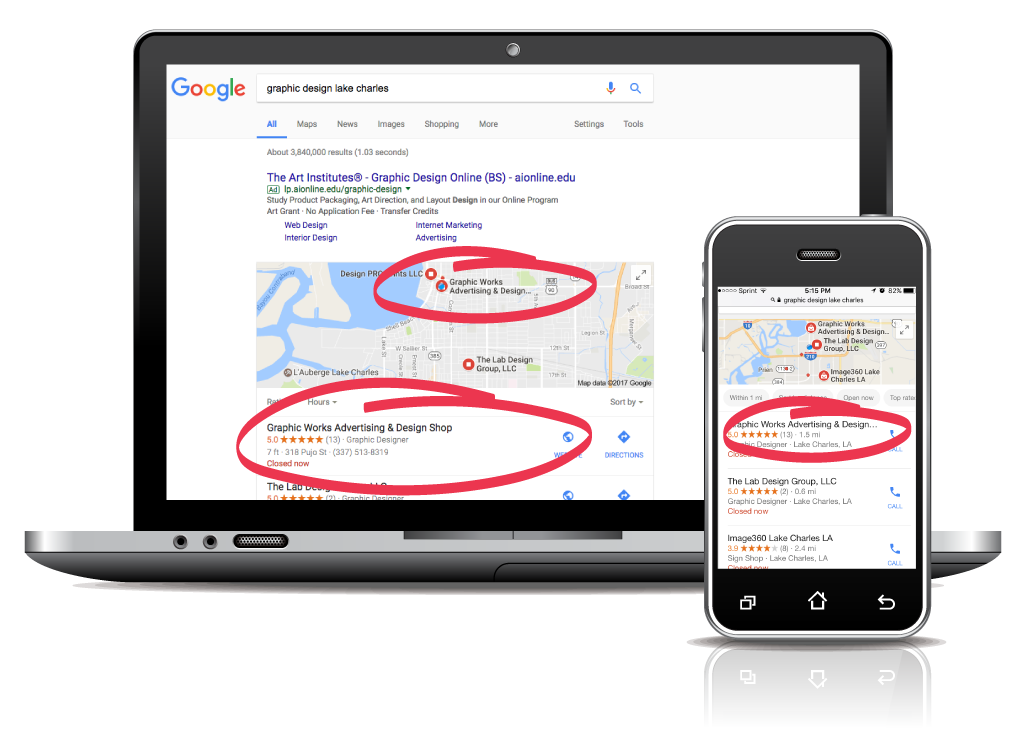 Search Engine Optimization & Your Business
We would all love to rank #1 in search results (SERPs):
Isn't that the goal of your business website – to drive traffic and leads to your inbox and phone? Web Rocket's website SEO services help build lasting results for the digital footprint of your business.
How to rank your website:
The strategy is simple, build a better website experience for your customers and optimize the heck out of it. Web Rocket brings you that expertise – a sound seo strategy with a side of analytics. So, how does your website rank?
What We Recommend
If we didn't answer all of your questions, we want you to drop us a line or give us a call.