Internet Marketing for Your Business
So, does digital marketing and Facebook advertising for law firms work? That's a question I get asked quite often by lawyers who do not see the benefit of advertising on Facebook. There are tons of articles online on how to market your law firm online, some good, some...
read more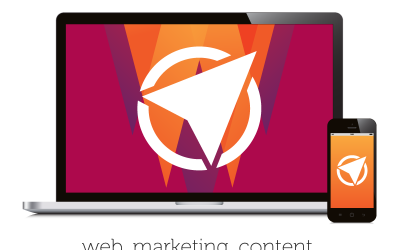 If you are going to write content for your website, via a blog, or news posts, then you might as well write search engine friendly copy! Copywriting for the web is a little different than copywriting for lets say a brochure, or sales sheets. Yes, there is a learning...
read more