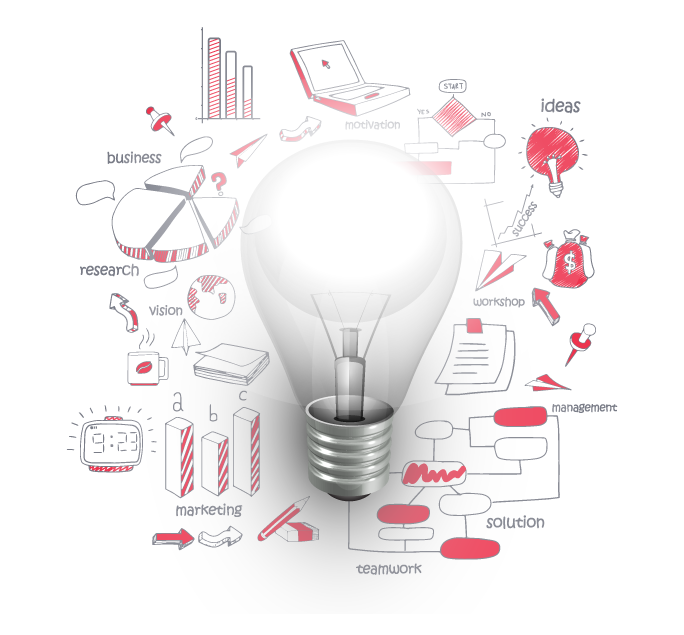 Internet Marketing for Multi-Location Businesses
Does your business have more than one location? Is managing your online advertising and presence a challenge?
Sit back and relax!
Web Rocket Marketing takes the load off of you and your staff by . We help you get found on local searches for your particular market. Learn more about our services below. The longer you wait on website optimization, the longer it takes to rank. Let's get rolling.
What We Recommend
If we didn't answer all of your questions, we want you to drop us a line or give us a call.